Our company members take sustainability seriously
Responsible Consumption is an association whose main aim is to create conscious consumers and we work together with our company members for the transition to a smarter world. We want to see Sweden as a role model in sustainable consumption and the association strivves after giving people the knowledge that is needed for a sustainable growth. We have focus on inspiration, knowledge and feasible changes. Together with our company members we create possibilities for sustainable and circular habits. 
Is a company membership for you?
As a company member you are a part of the creation of a smarter world, and also get unique affors. A membership with us gives your company, organization or municipality the possibility to contribute to the transition to a smarter world, that is defined by sustainability and circularity. Read more about the different membership levels and contact us if you have any questions. We welcome companies that have started their sustainability journey and want to continue it together with us!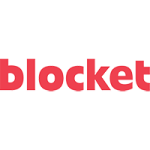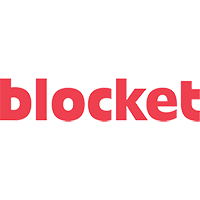 Blocket was started in 1996 in Fjälkinge by Henrik Nordström and was mainly a regional market of goods in Skåne. A few years later Blocket expanded to offering ads for buying and selling on a national level. Today Blocket is a part of Schibsted and a marketplace where you can find almost everything you need – everything from design furniture and strollers to cars, apartments and jobs. 

Blocket wants to be a positive force in society and make it easier for people to make smart and sustainable decisions in their everyday life. We want to change how we consume to the better, so that many small decisions together can make a big difference.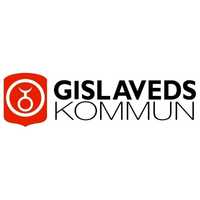 The municipality of Gislaved is a part of the region of Gnosjö in Småland with close to 30 000 inhabitants. We live our lives close to nature. The body of water Nissan meanders like a blue band through here and you can also visit the tourist are Isaberg, where you can go skiing in the winter and go mountain biking in the summer.  
The municipality has a section for sustainable development, placed under the municipal board administration. For the inhabitants, together with the administrations on the behest of elected representatives the sector supports municipality's work for sustainable development professionally and effectively through leadership, coordination and follow through. In practice this means working for sustainable development in subjects that concern for example urban planning, infrastructure, human rights, democracy and climate and environmental questions.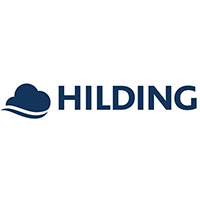 All of Hilding's assortment has the Nordic Swan Ecolabel. All of Hilding's beds are produced in Sweden with carefully selected and tested materials. Their bed frames are made from FSC ®- labeled wood and the upholstery is made out of sustainable fabrics that are made entirely without the usage of water and PFC- chemicals. Hilding is also the only bedmaker on the market whose entire assortment is recommended by the Swedish Asthma and Allergy Association.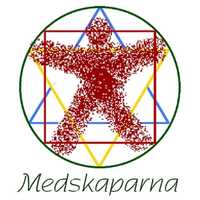 The education association Medskaparna guides societies, organizations, companies, groups and individuals to cocreate a sustainable and life giving human presence on earth. They hold courses and cooperate in different projects with researchers, sustainable trade and industry, and civil society. They also run the website cirkularekonomi.se that is a forum for deeper learning and wider participation in creating more circular societies, organizations and economies.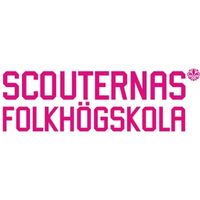 Scouternas folkhögskola gives people courage, power and tools to develop both themselves and society. The school's profile is based on leadership and inspiration to become active societal citizens. Our profile course Leadership for Sustainability is a full time course where participants can deep dive in all of the Sustainable Development Goals, look at all the goals and study what the world is doing to achieve them. Participants also get the time and opportunity to practice their leadership skills and find their focus within sustainable development. We educate for a better world.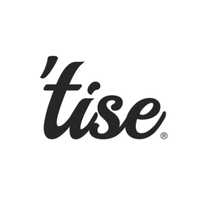 Tise is a nordic social marketplace for second hand fashion with over 2 million passionate and conscious users. You can follow accounts you like, chat with other users, share inspirational content and above all get inspiration for your wardrobe. 
Tise's goal is to change people's buying behavior and contribute to a more sustainable society where second hand has a given place in everyone's lives. The key to that is to make second hand fashion more accessible in an inspiring, fun and safe way.